"This is about celebrating guys and their...
Those thoughts - and more!-  on that Cheetah piece from the New York Observer.
FUCK YOU, NEW YORK OBSERVER →
That. Is. All.
"We auditioned a lot of people," says Colette... →
Did I say Fuck Yeah? I meant Fuck YOU.
Fuck Yeah Filarski
One of your three FY30s administratrixes (administratrices?) was part of the team that launched Mediaite, which has a feature called the Power Grid that seems to have garnered some attention, because despite their complaints people love lists and rankings and all that stuff. Anyway! The particular administratrix in question took a little look to see how some Fuck Yeah Thirtysomethings were doing...
Fuck Yeah Tumblarity
Ours is pretty low, because we've been pretty busy being awesome. So in the meantime, enjoy Fergie's rack. She's 34.
Fuck Yeah Thriller →
We were alive in 1983 and remember the release of Michael Jackson's Thriller video.  It was like nothing we'd ever seen.  RIP Michael Jackson.  Thank you for providing these FY girls enough musical enjoyment to last a lifetime.  You are timeless.
A Big Fuckyeah! Welcome to Alana Joy →
(via alanajoy) "I feel like my 20's was spent building a stable foundation for the next decade to be built upon. My future is unmapped territory."
Petula Clark - "Downtown" One of the...
Today in Historical FuckYeah30s Women
George Sand - Born Amandine Aurore Lucile Dupin, later Baroness Dudevant A distant relative of Louis XVI Called a "slut" by Baudelaire While in her 30s: -Wrote: Simon (1835) Mauprat (1837) les Maîtres Mosaïtes (1837) l'Oreo (1838) l'Uscoque (1838) Spiridion (1839) Un Hiver À Majorque (1839) Pauline (1839) Horace (1840) Consuelo (1842) La Comtesse de...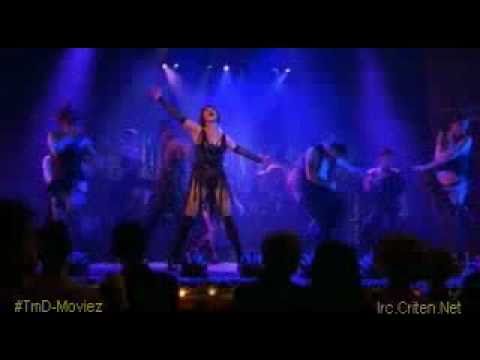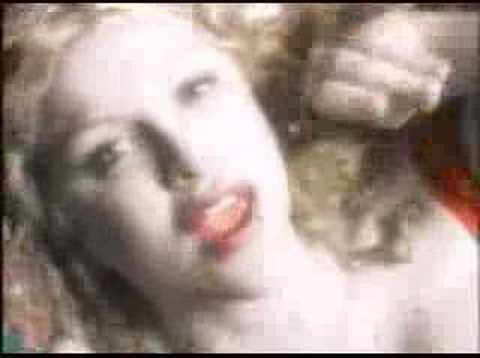 10 Reasons Dating Is Better In Your 30's →